AIR AMBULANCE


ORGAN TRANSPORT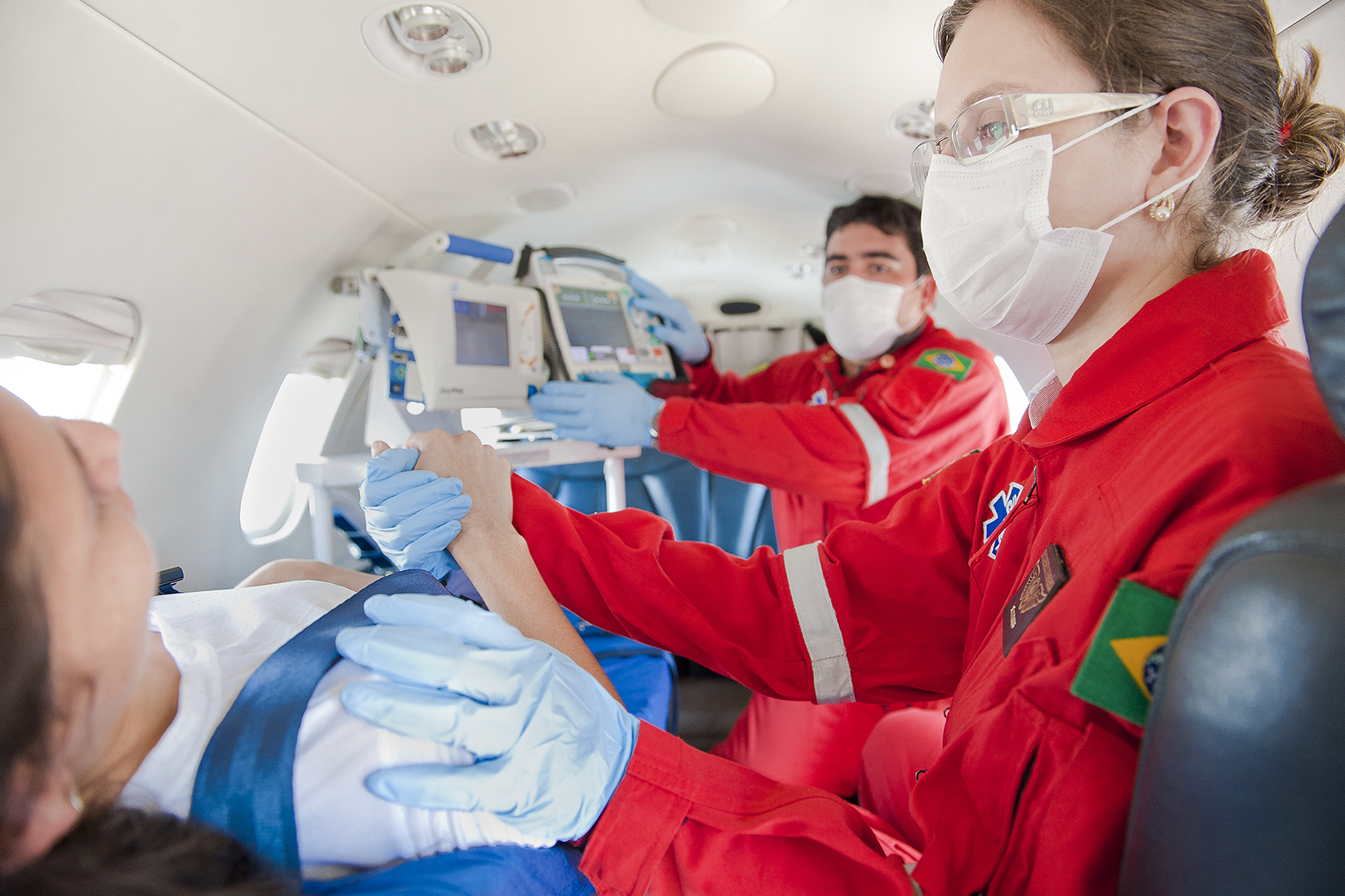 24H AIR AMBULANCE
Brasil Vida is a reference in Latin American, making an average of 2,000 flights per year. Our professionals are qualified for aeromedical transport and are always ready for missions in Brazil and abroad, including for neonatal or COVID-19 patients.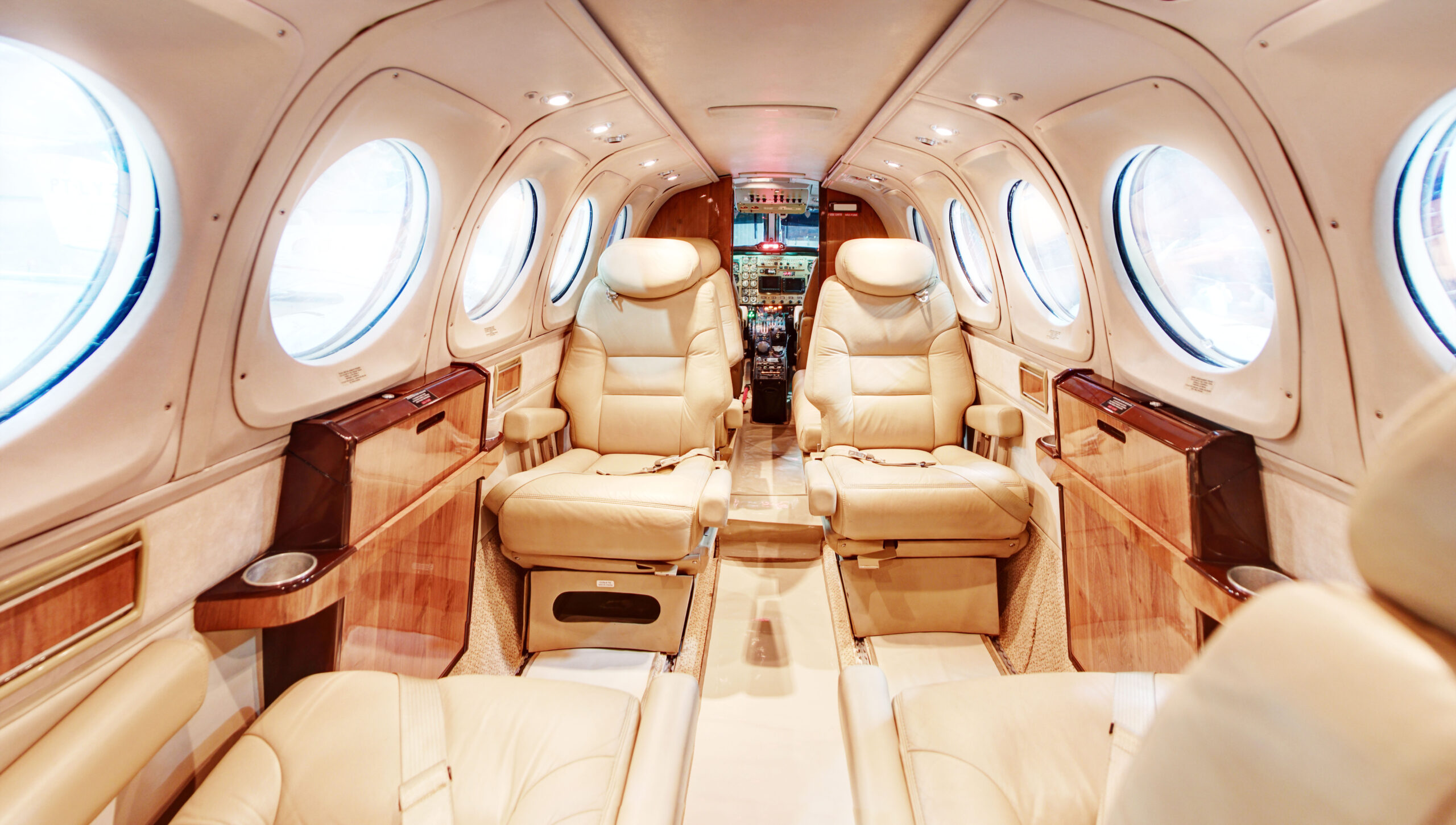 EXECUTIVE FLIGHTS
Brasil Vida offers executive flight services and aircraft charter, 24 hours a day, for tourism, business and other needs, in any location in the world.
Brasil Vida operates 24 hours a day, every day of the year and is qualified to carry out Air Ambulance missions and executive flights throughout Brazil, the Americas, Europe, Africa, Asia and Oceania.
The company is a service provider accredited by the IAG – International Assistance Group, a global alliance with 140 independent companies that offer assistance services worldwide.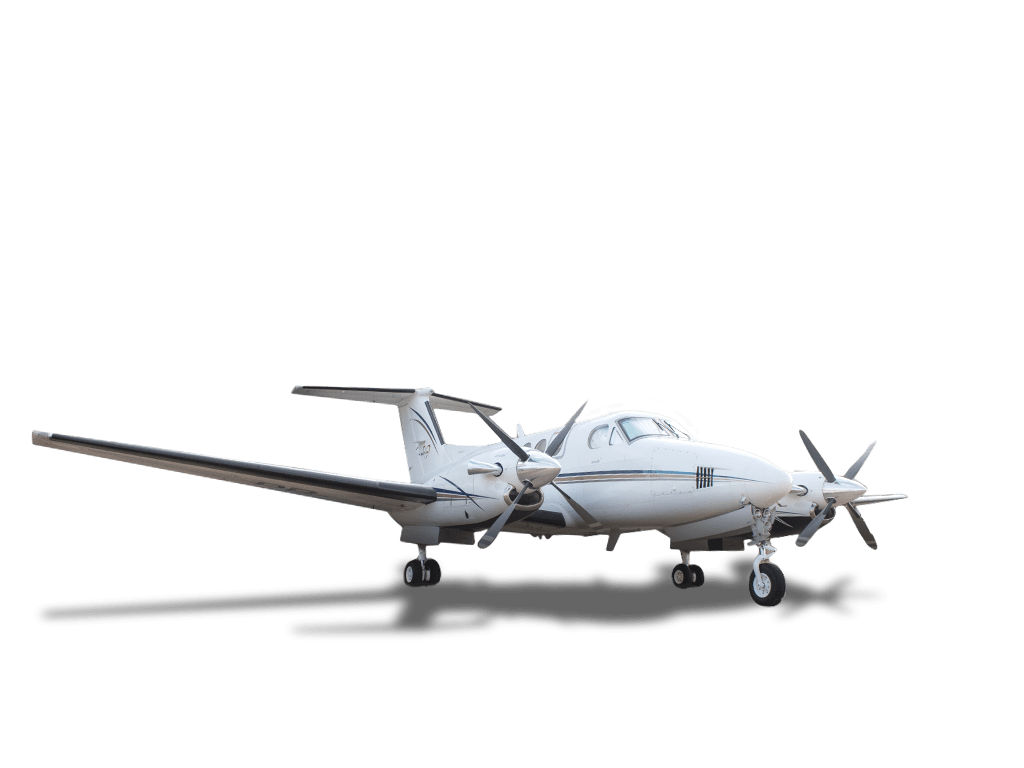 King Air C90A, 200 e B200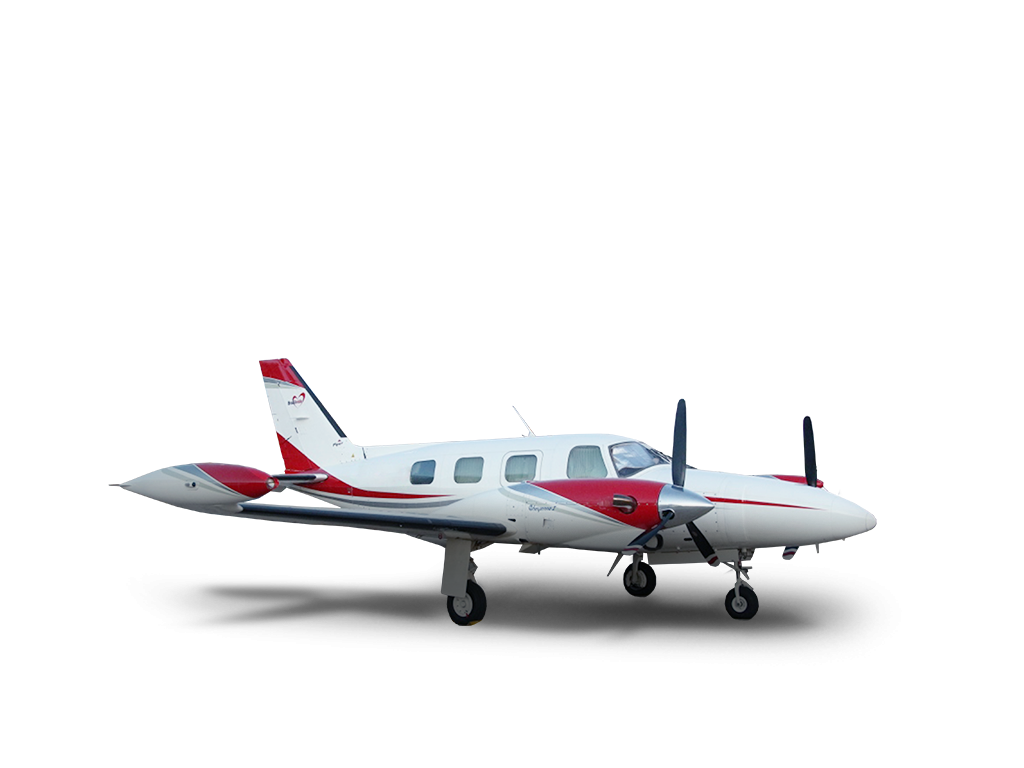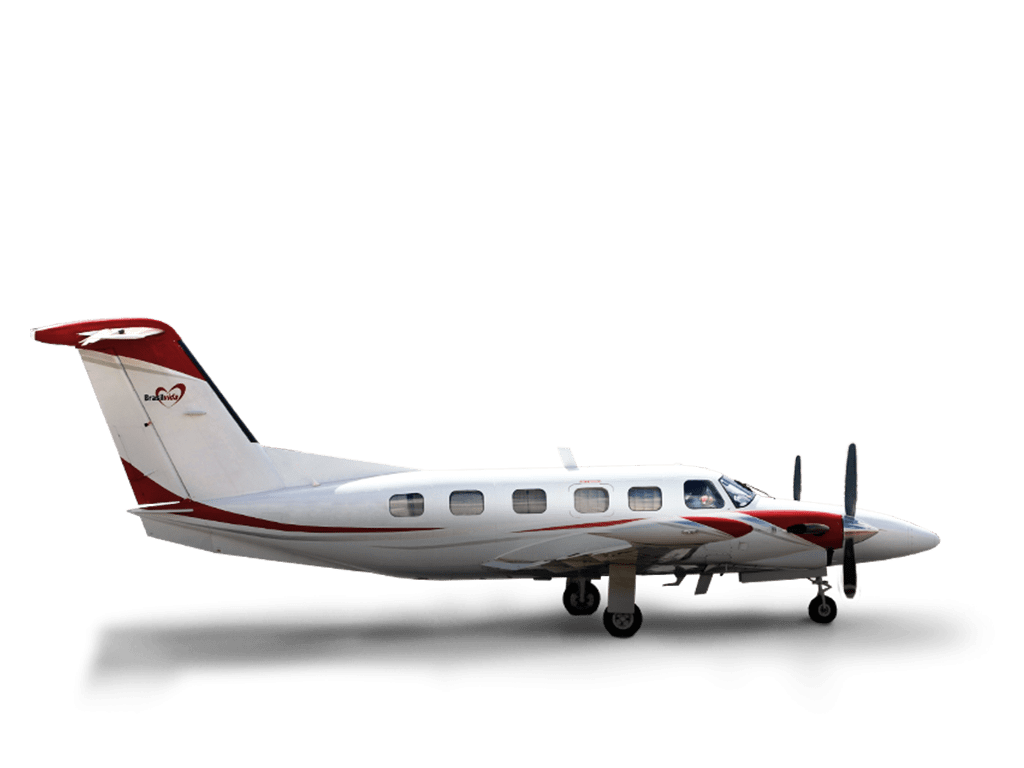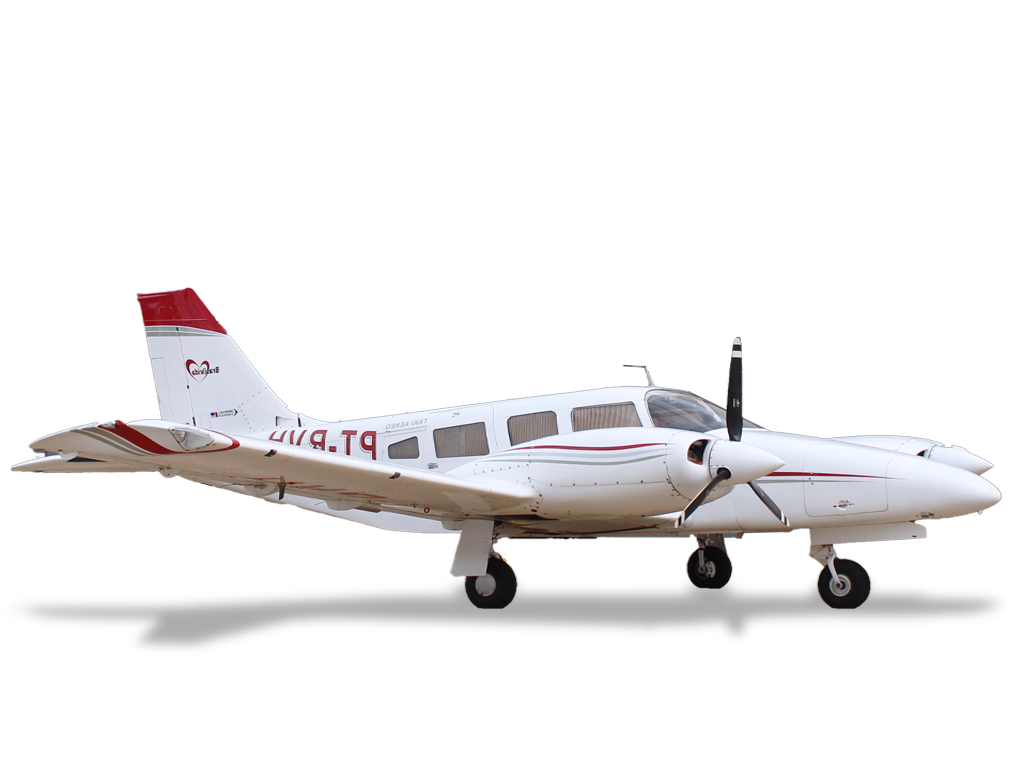 Air Ambulance Fligths in 2020
Executive Flights in 2020
International Flights in 2020

Brasil Vida is an IAG Accredited Service Provider. Founded in 1992, the International Assistance Group (IAG) was originally created by five European companies that sought to assist each other in providing high quality services. The IAG is currently the world's largest alliance of assistance companies with 140 companies in the world.