AIR AMBULANCE TRANSPORTATION
Our professionals are qualified and graduated to transport patients and are always ready for air ambulance evacuation missions. The command of our aircraft is carried out with the necessary responsibility to handle an emergency situation.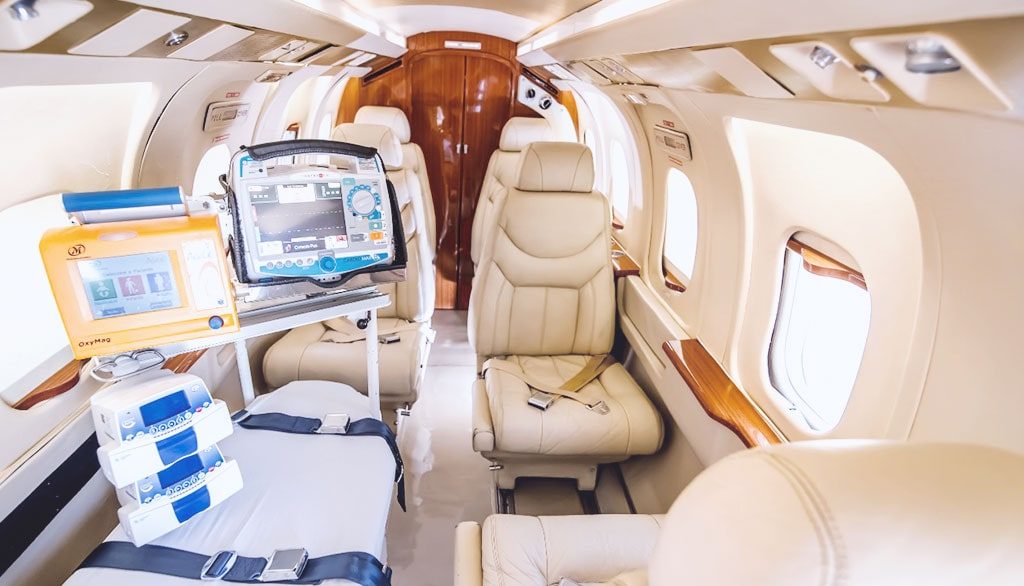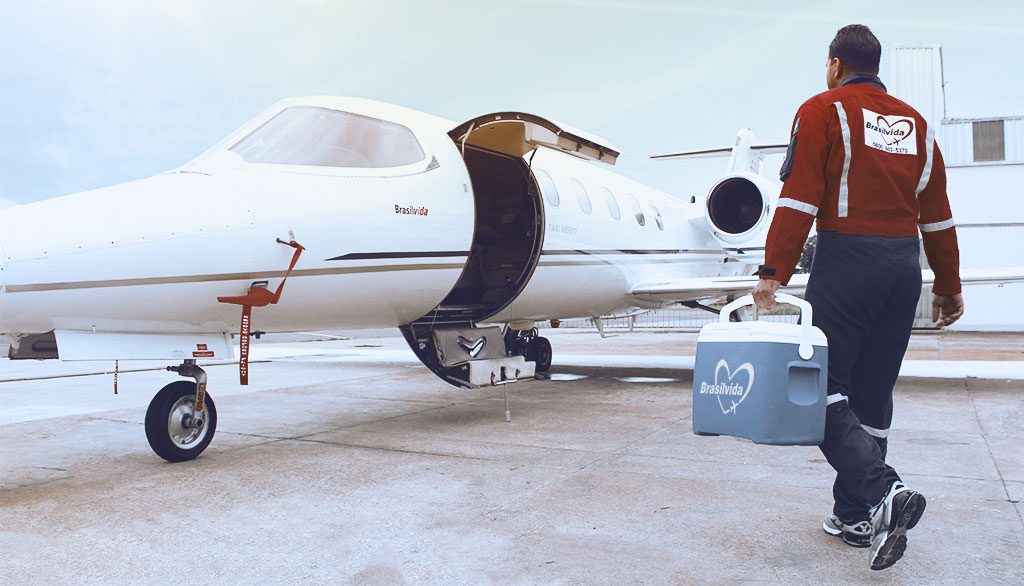 TRANSPORT OF ORGANS AND TISSUES
Air transport of organs is a very important step in the transplantation process, since each organ has a maximum time of preservation outside the body, which requires that transportation to the recipient is fast and efficient. Any further delay during this process may impair, or even render impossible the transplantation with organ loss. Brasil Vida has all the structure and logistics to carry out this delicate operation that saves so many people.